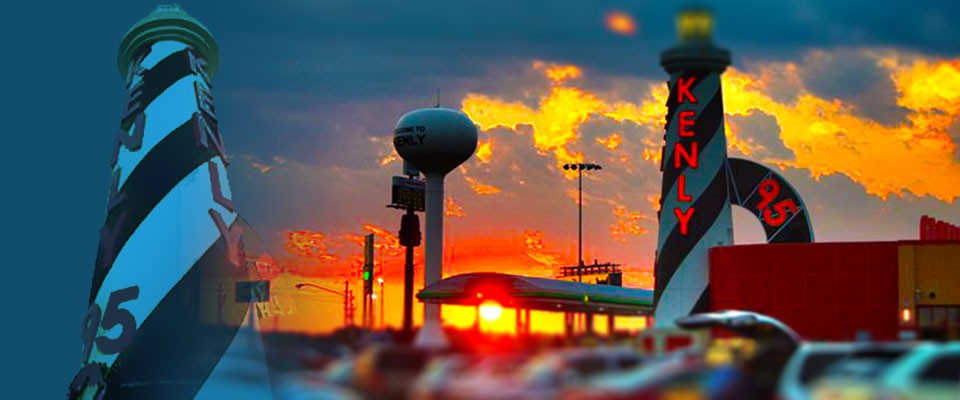 Friendly Kenly, A Triangle East Community.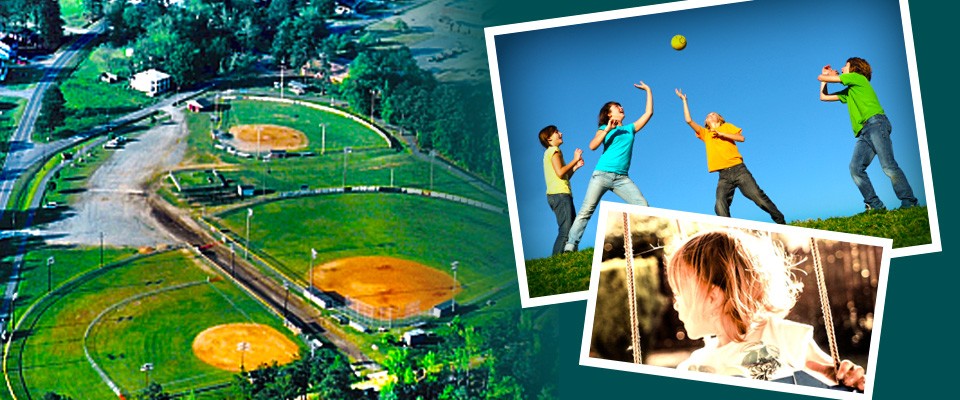 Your Active, Community-First Town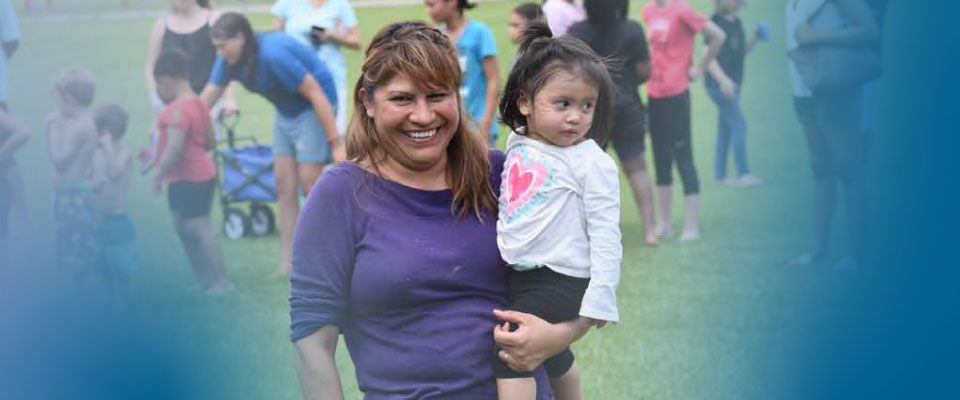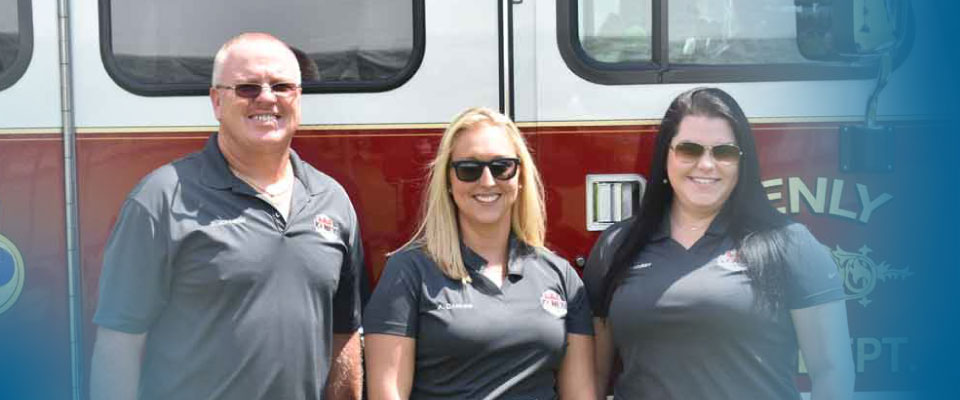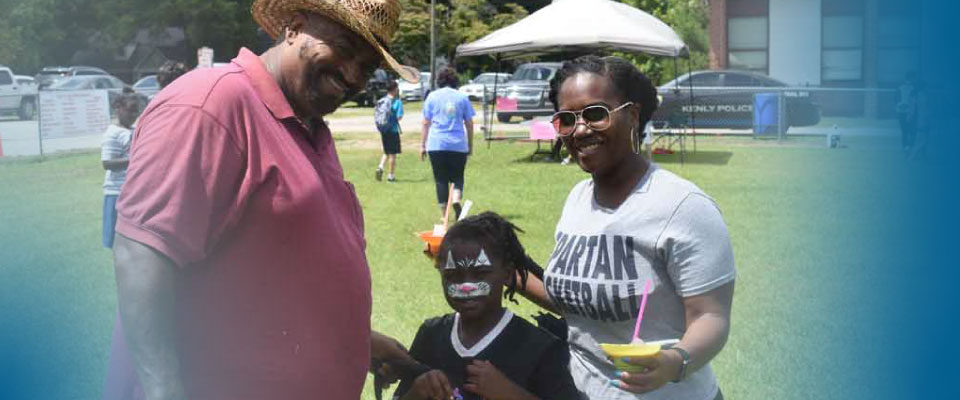 WHAT'S HAPPENING NO
The
Town of Kenly will be smoke testing over the next few weeks. See Notice.
Demolition of the old elevated water tower is scheduled to begin tomorrow (11/2) morning at 6 AM. Crews will be using equipment that will generate sparks during the process. Some of the cutting equipment uses liquefied oxygen, at times a small amount of oxygen may vent in the vicinity of the storage container, this is normal and part of the process. Loud noises from the demolition may also be heard in the area. For more information contact the Town of Kenly at (919) 284-2116.
Project: FY19 CDBG-I Sewer Rehabilitation / Replacement Project
Owner: Town of Kenly
FY19 CDBG-I Sewer Rehabilitation / Replacement Project
REQUEST FOR QUOTES – TRUCK WITH SERVICE BODY
Interested parties are invited to respond to the request to quote for truck(s) with service body for purchase by the Town of Kenly.  An RFQ is available that details the specifications and manner to submit a bid to the town. Bids will be accepted upto 2:00 PM, December 17, 2021.  The RFQ can be requested by emailing:  Larry Faison, Interim Town Manager, at: Larry.Faison@townofkenly.com . 
Please print and complete the fair housing survey below. Please return via mail or drop…
Kenly's town limits are within the counties of both Johnston and Wilson and approximately centered between the towns of Smithfield and Wilson on U.S. 301.
Convenient to Raleigh – the state capital, which is only forty miles west – Kenly is home to approximately 2,000 residents and enjoys a proud farming history that is still evident today.