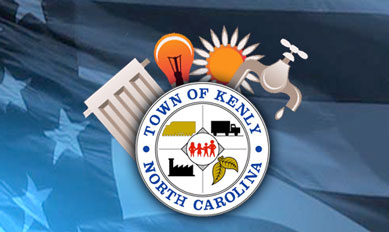 Kenly Public Works 
aims to provide our community the best and most consistent services possible. This often requires early and long hours, especially in the event of disruptions due to weather or needed maintenance. As with all departments the public utilities team takes  pride in their job and commitment to keeping well-managed services running to all of our residents.
Public Utilities Director – John Pitts
John.Pitts@townofkenly.com
919-284-2116
ANNUAL WATER REPORT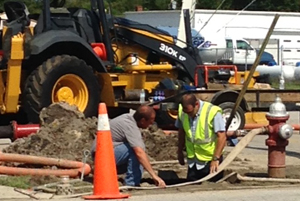 2022 Annual Drinking Water Quality Report: The Annual Drinking Water Quality Report is a snapshot of last year's water quality. Included are details about where your water comes from, what it contains, and how it compares to standards set by regulatory agencies. The town's goal is to provide you with a safe and dependable supply of drinking water.
Kenly Annual Drinking Water Report 2022
ANNUAL SANITARY SEWER REPORT